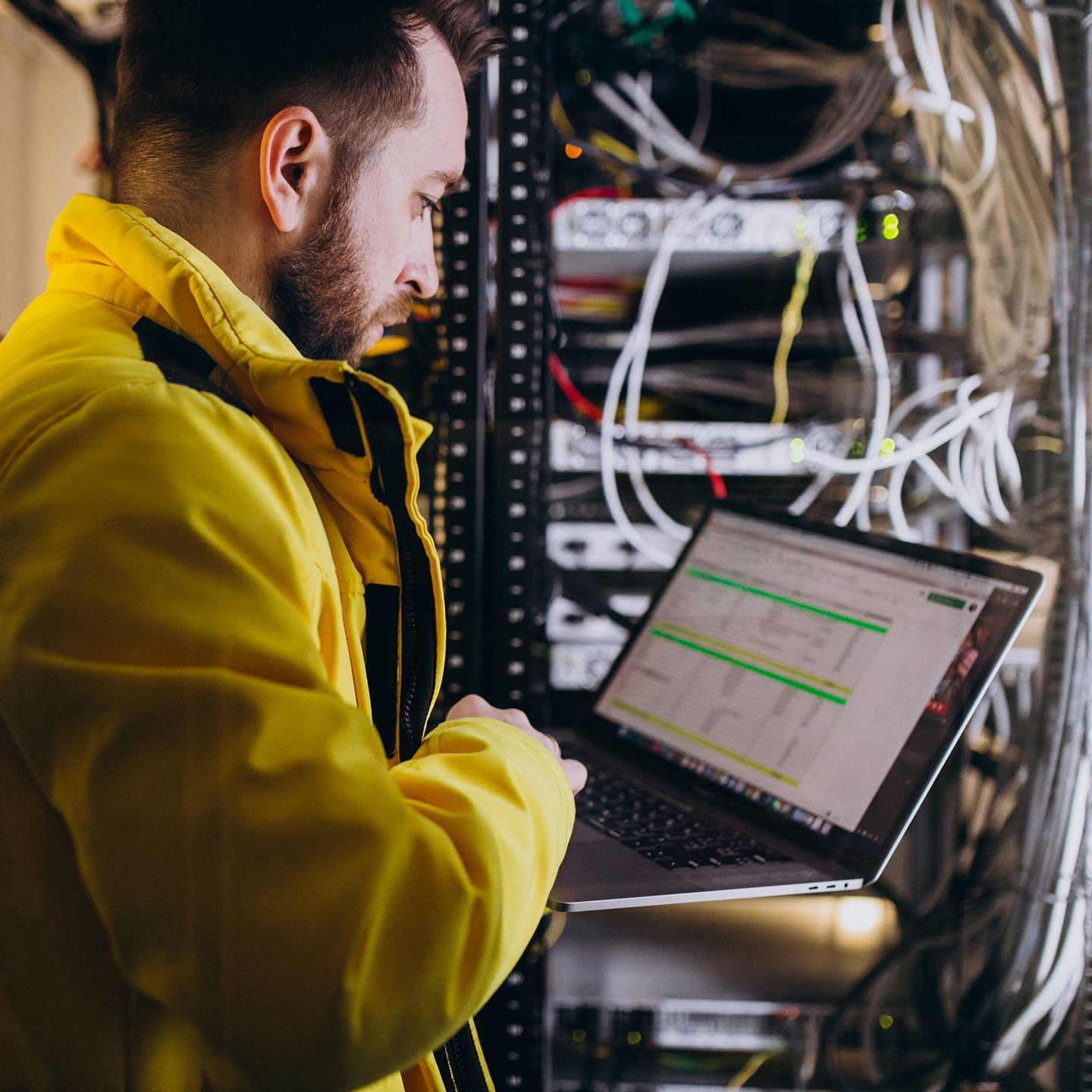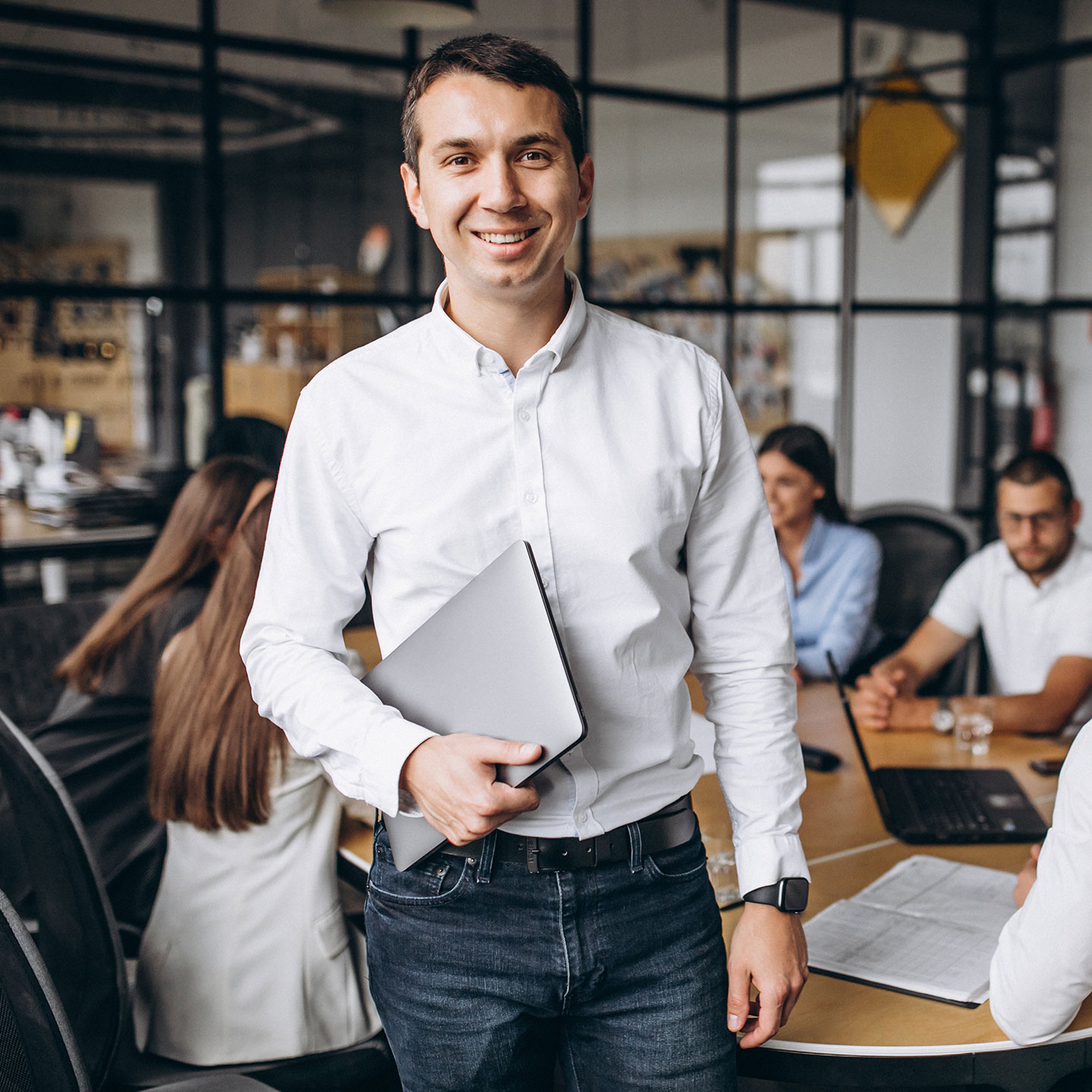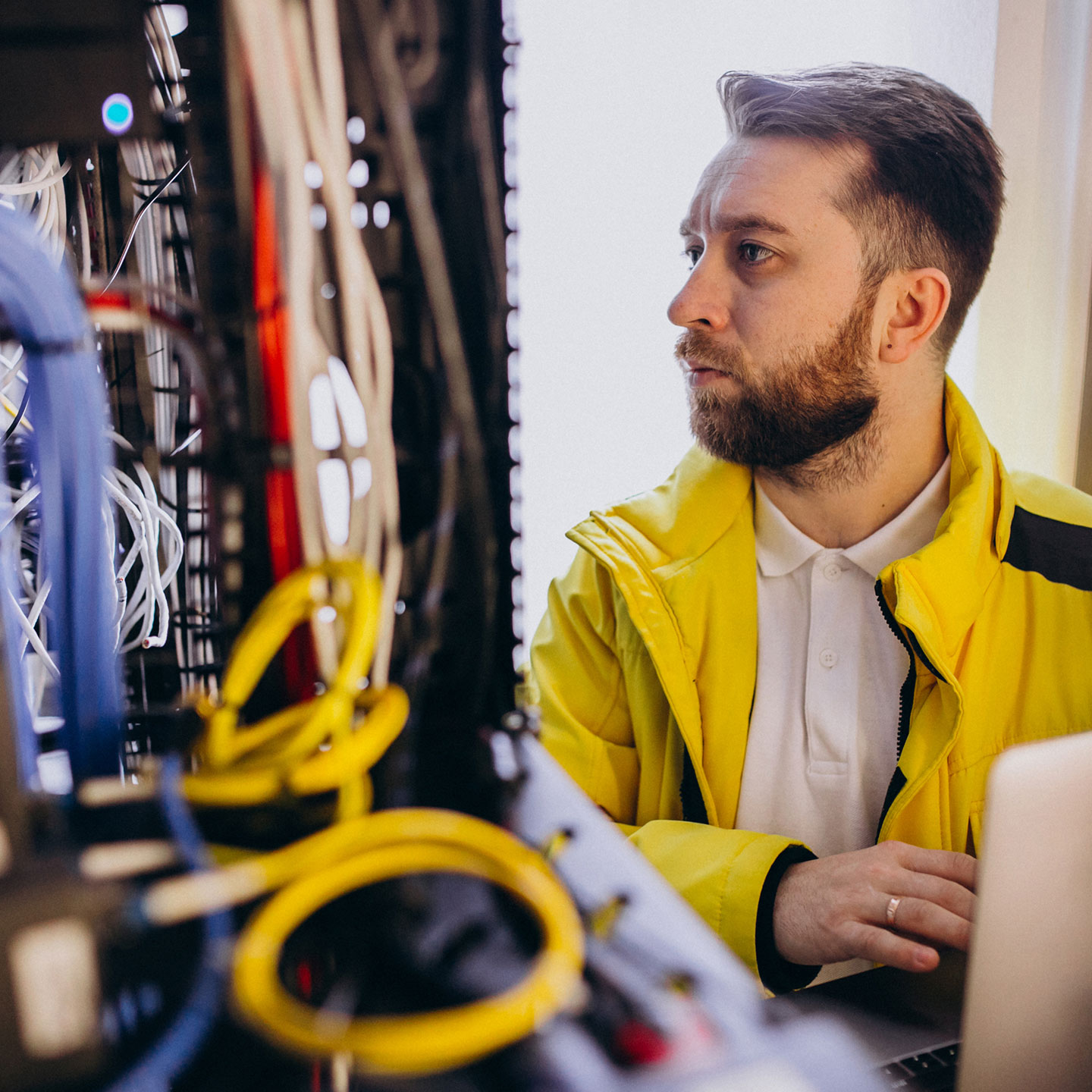 Keeping up with technology can be a challenge. With so many new services and products on the market, where do you start? That's where we come in. Backed by years of experience in the IT industry, our expert team is able to assist by tailoring our cloud solutions and ICT services to the specific needs of individual clients.
At the same time, we know that nothing is more frustrating than not being able to seek help and support when you need it the most. Here at Readiitel, customer service is our top priority. Our 24/7 support team is always on standby to assist you so you're never alone when you encounter a problem – no matter the day or time.
Whether you are a small business, a medium sized organisation or a major corporation, Readiitel is dedicated to helping you, so let us answer your questions and provide you with the information you need to make an informed choice. Speak to us today!
We're committed to helping our customers grow and thrive through informational technology services.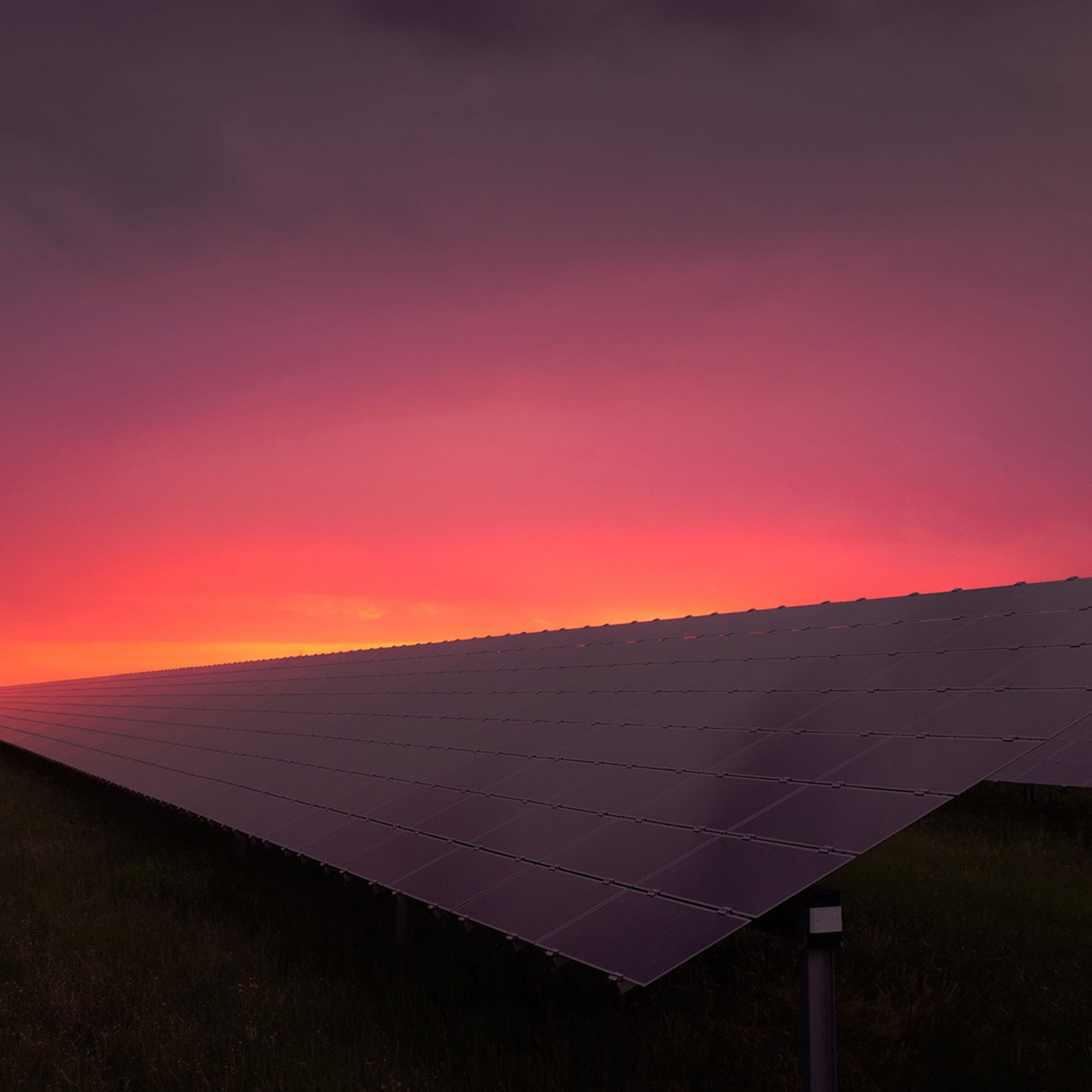 Our business has been experiencing rapid growth and we needed to make the move to fibre and more advanced telephony. ReadiiTel and others pitched for the work and Daniel Foden and ReadiiTel was the most professional by quite some margin. The implementation was well prepared and executed to time and budget and the experience has been a positive one. Our telephony has moved from a drag on the business to a driver of success.
Erik Zimmerman